Oh shi... waddup?
Taking a break from my 9/11 festivities of playing Civilization and watching Amazing Race reruns on Hulu.
This week blew by but was a whirlwind of stress, frustration, and a heavy workload. Regardless, I still managed to get started on chapter 18 for To Slice The Sky. Nothing substantial, but at least I can cut out the parts I know I don't need, or have changed too much to work as is. It seems to always take me about a year to get up to this point, and all I've done this year is work on the novel in my free time, the small bit that it is.
For class, I'm currently reading Philip K Dick's Martian Time-Slip. I've gotten a little over halfway through it so far and have been enjoying it immensely. It's another mind-bending study on psychology and humanity's future, as well as the ripples death causes through people's lives. It's a very fast read as well,
Last night I watched Kathryn Bigelow's 1991 action masterpiece, Point Break. It was awesome as per usual. I'm fairly certain that Point Break is the greatest action movie ever. For real. Die Hard and Commando aside, Point Break is top to bottom a well put together, gripping thrill ride. And it was most likely the last time Gary Busy acted like a human on film.
Well, I don't have anything to offer for this week. Unless you want to see a bunch of pictures of me taking back America on 9/11.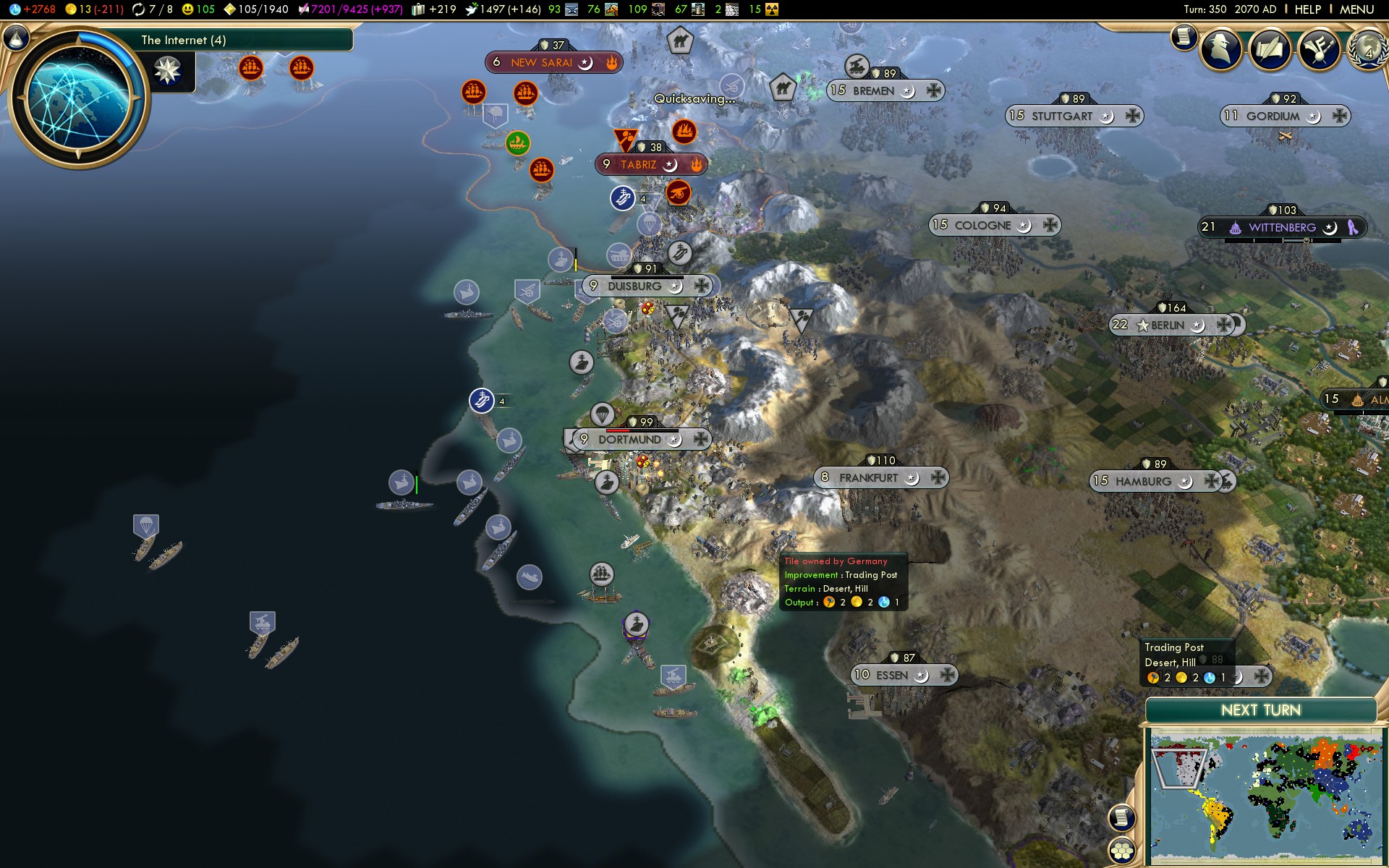 Coming across the waters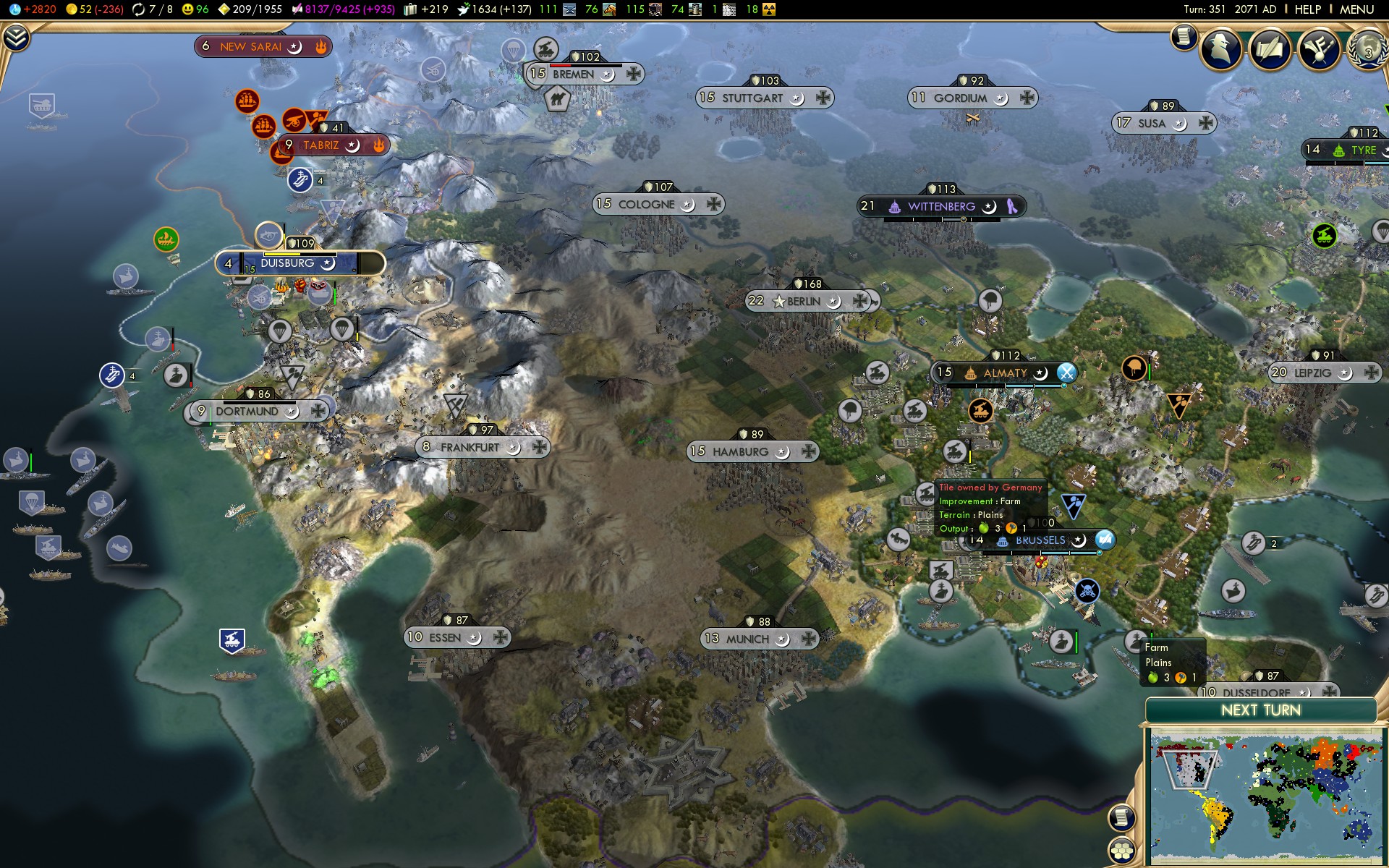 The invasion begins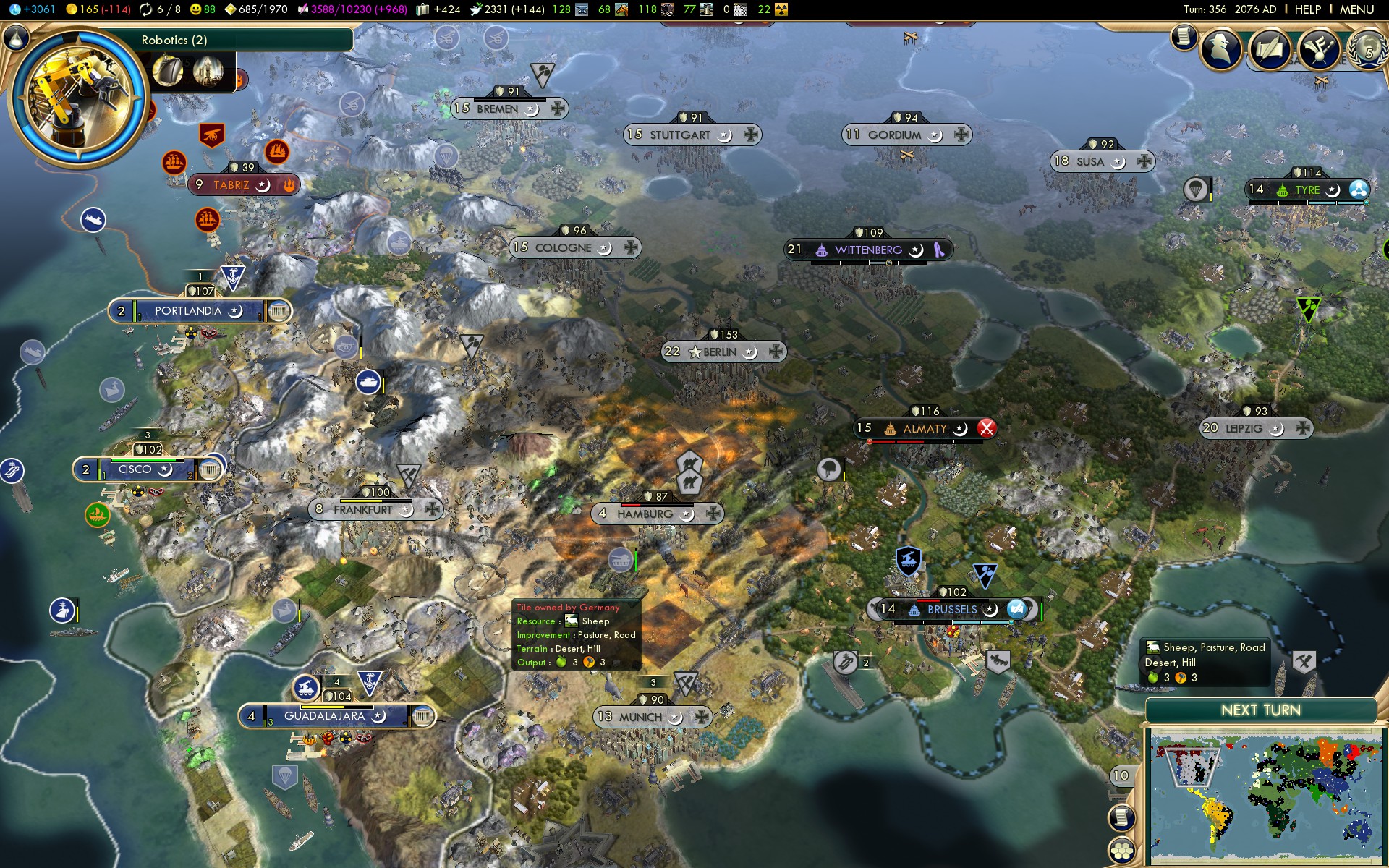 Splitting the atom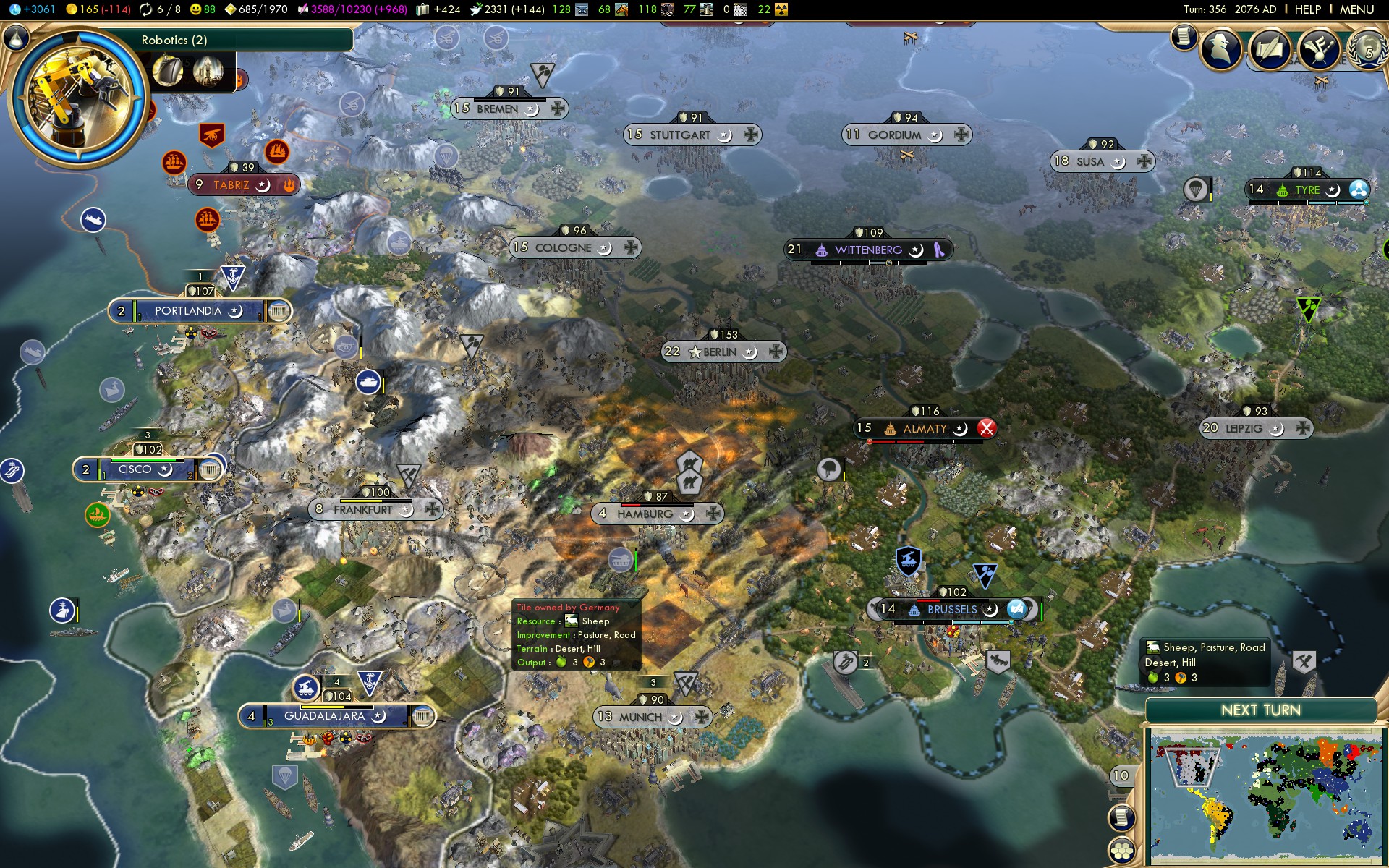 Irradiated wasteland blues.
See ya next week.